Think forward , Think 'SMART'
Welcome to
Mikensy Consulting Limited (MCL)
About Us
Assisting businesses to source, educate, develop and empower people and processes to make a difference in their world.
We deploy a methodology that seeks to ensure that clients achieve their desired corporate objectives by ensuring synergy between Corporate Strategy, Business Process platforms, and Human Capital required to achieve set objectives.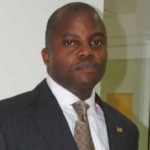 Mr.Mike Osikoya
CEO & Founder
About Us
Money + Brain = Profit
The Holy Book says "For wisdom is defense and money is a defense, but the excellency of knowledge is, that wisdom giveth life (profit)to them that have it" Eccl 7:12.
In business, two things are important to make a business grow and succeed. First, you need money to run the business. In addition to the money, you need quality people with a good understanding of how to run a successful business.
Getting quality people with good understanding to run your business is the hallmark of Mikensy Consulting Limited. We stand for quality when it comes to recruiting staff, capacity building and training, outsourcing, and other consultancy services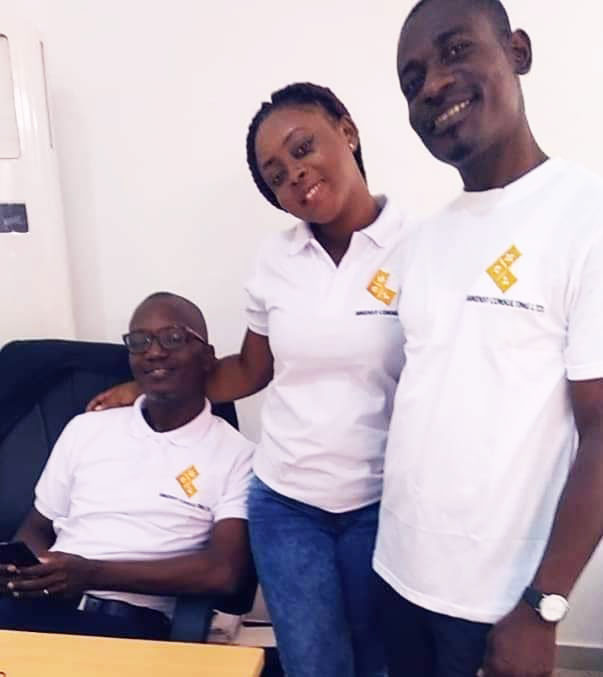 Of experience in consulting service
Our International Partners
Psychometric/Talent Assessment
Solution, e-Training and Recruitment,
360 Degree Performance Appraisal &
Feedback Software
Training, Recruitment, CVs, Profiles,
and Company Advertisement
KPI Training & Certification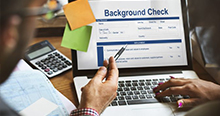 Employee Background Checks
Provide evaluation for employers to determine the validity of the information a job candidate provides in their application.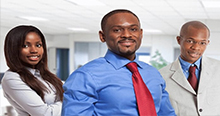 Outsourcing
We will be responsible for getting internal jobs or activities  done outside , to help reduce operational cost , etc..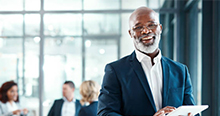 Organization Restructure
Help in restructuring  that can involve changes to the workforce, reorganization of company hierarchy or introducing new processes.